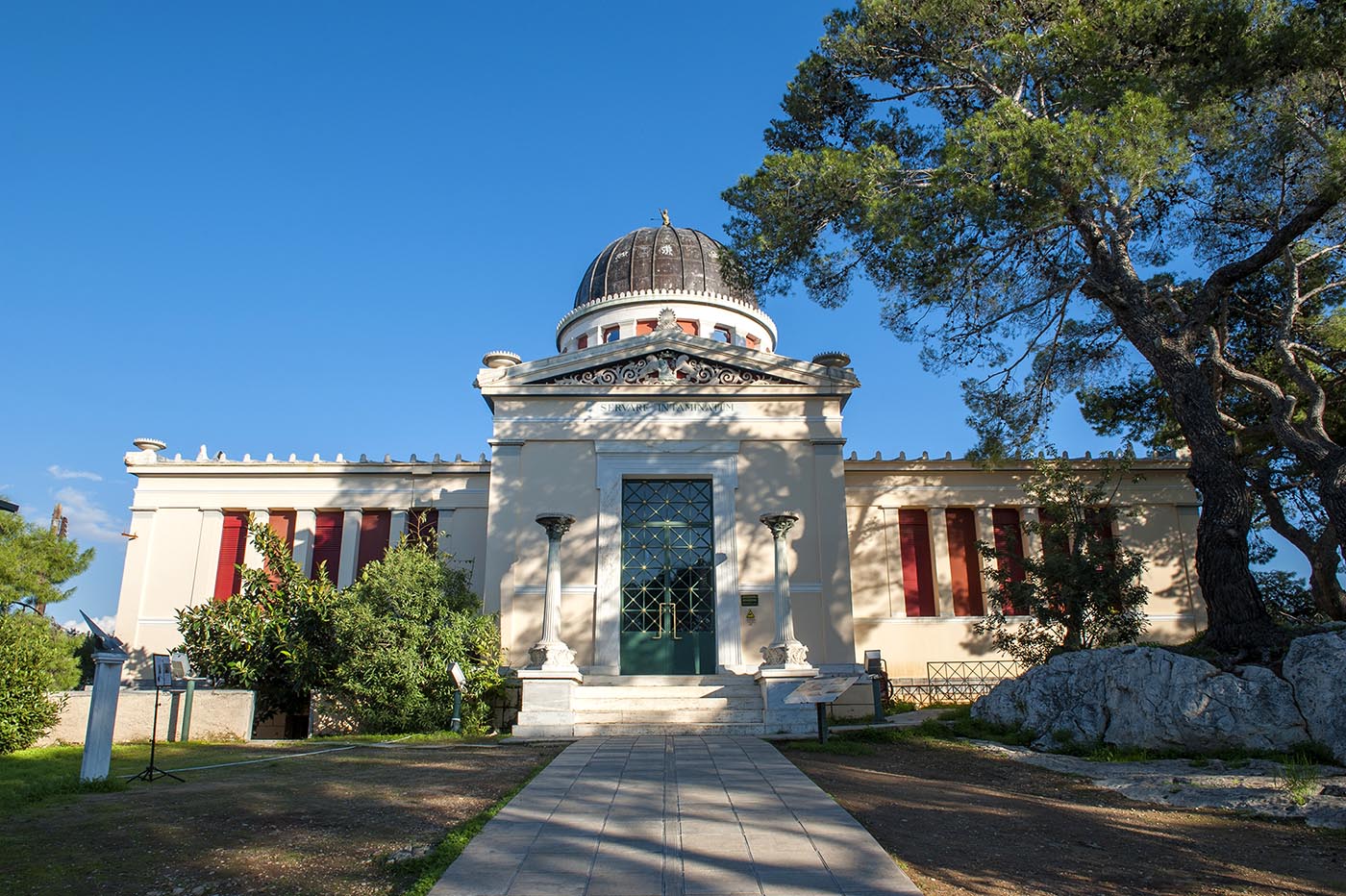 Information
The Visitor Center in Thissio is located on the Hill of the Nymphs and it is housed in the Sina building (photo on the right). The construction of the building commenced in 1842 after the generous donation of George Sinas, a businessman and ambassador of Greece in Vienna, and led to the establishment of the Observatory of Athens. The building itself was designed by the Danish architect Theophil Hansen. The site is situated across from the Parthenon and just to the north of the hill of Pnyx, where Meton built his heliotrope in the 5th century BC to perform the first astronomical observations of the classical Greek period.
The goal of the Center is twofold: to inform the general public on a wide number of Astronomy related topics and at the same time to present the nearly two century long history of Greek Astronomy and NOA, a history which has been shaped by the major transitional periods in the evolution of the modern Greek state.
The visitors of the Center will have the opportunity to explore the Geoastrophysics Museum, the library of the Observatory, which contains many historic books and documents, as well as a variety of scientific instruments of the 20th and 19th century. They can also examine from close by the first optical telescopes of Greece, including the meridian refractor of G. Bouris (1846) and the original 16cm telescope housed under the dome of the Sina's building. The latter was used by Julius Schmidt, the third Director of the NOA (1858-1884), in order to draw the most accurate map of the Moon during that period.
Visit us on facebook: https://www.facebook.com/visitorcenters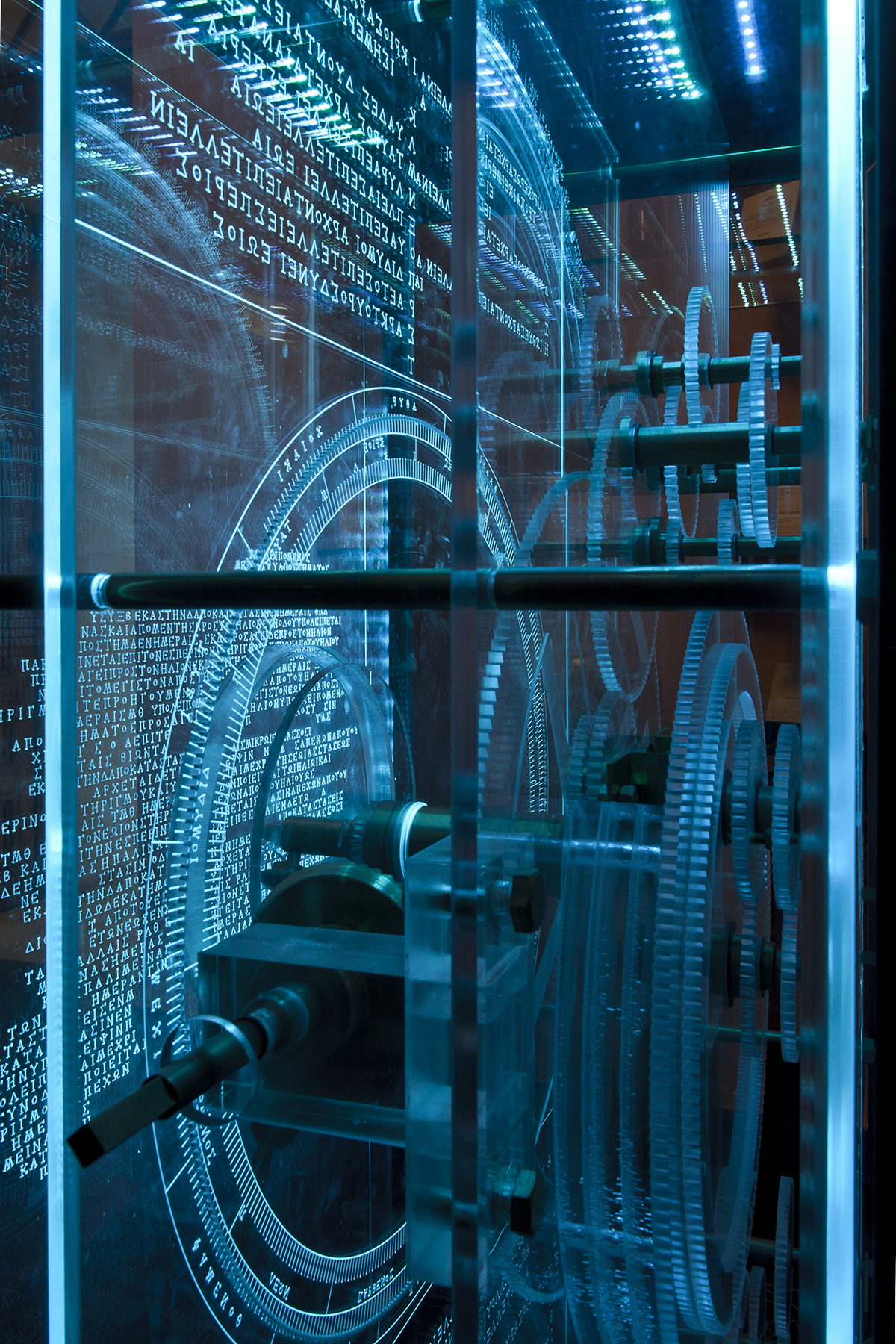 The Visitor Center is accessible by Metro (line 1 station Thissio, or line 3 station Monastiraki) followed by a 10-minute walk up the hill.
A limited number of parking places is also available. The entrance to the Center is from 'Pnikos' or 'Otrineon' streets. Please note that only a section (Iraklidon to Otrineon) of the Apostolou Pavlou str. is open to vehicles.
You can find more information here.