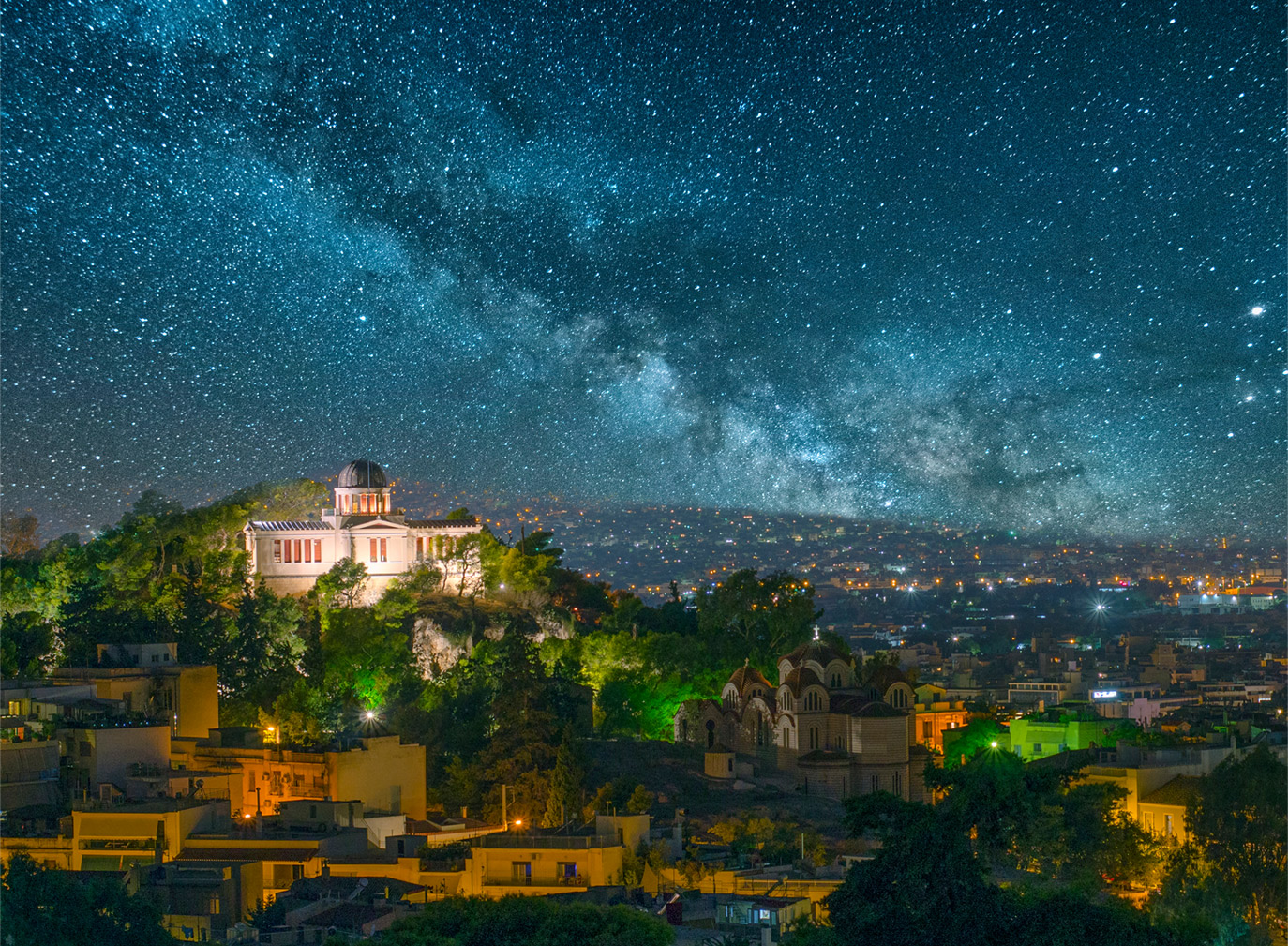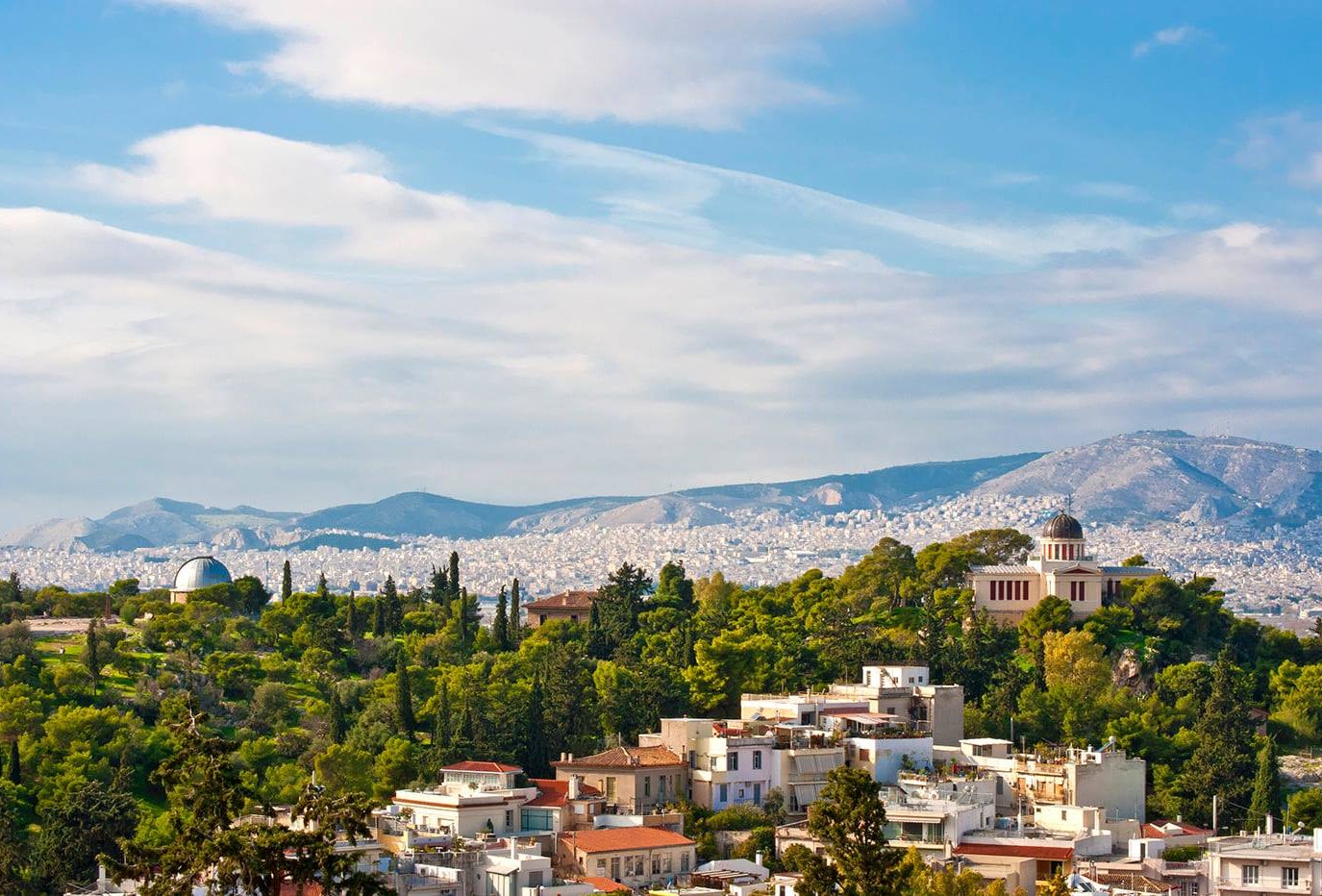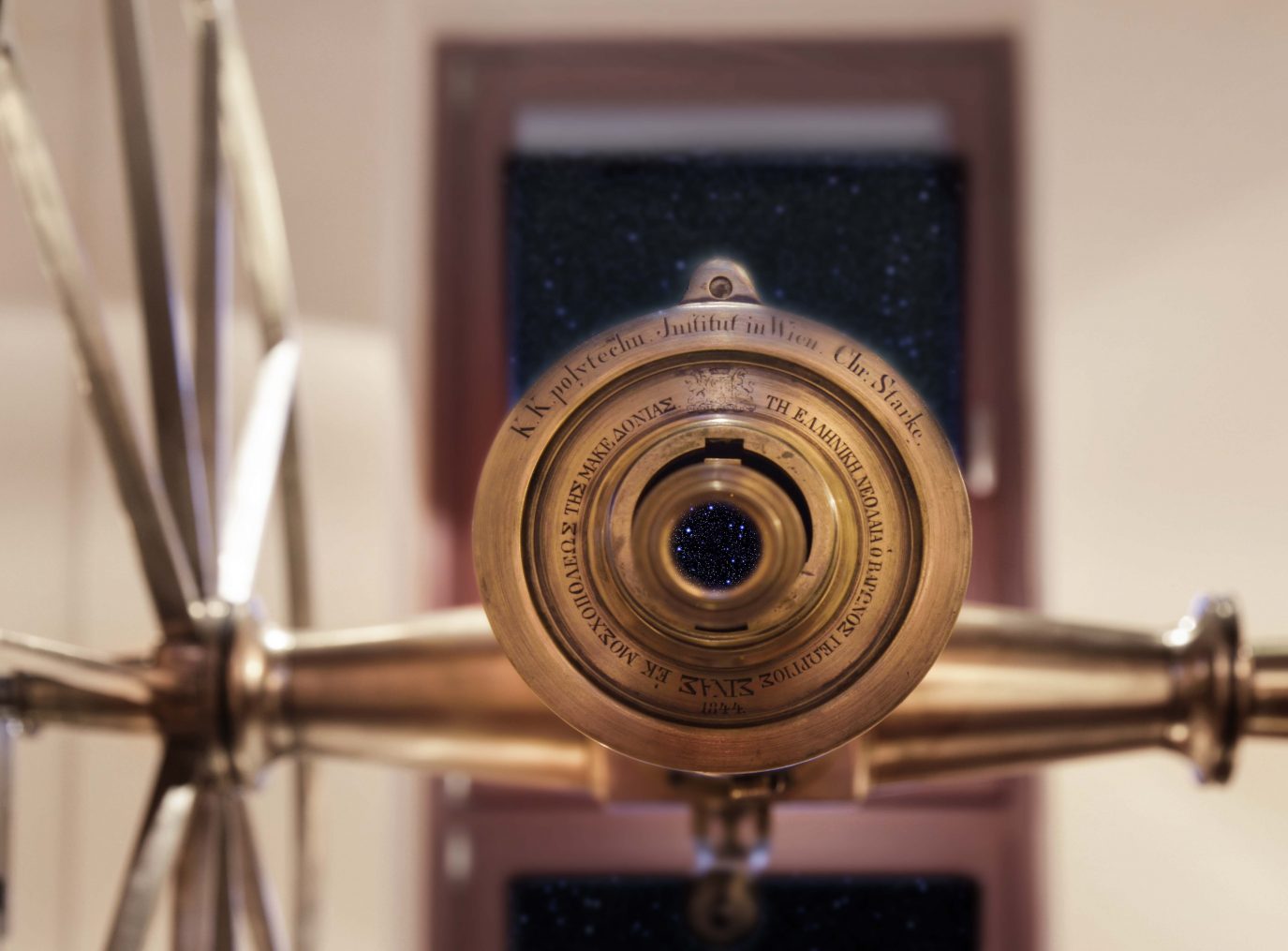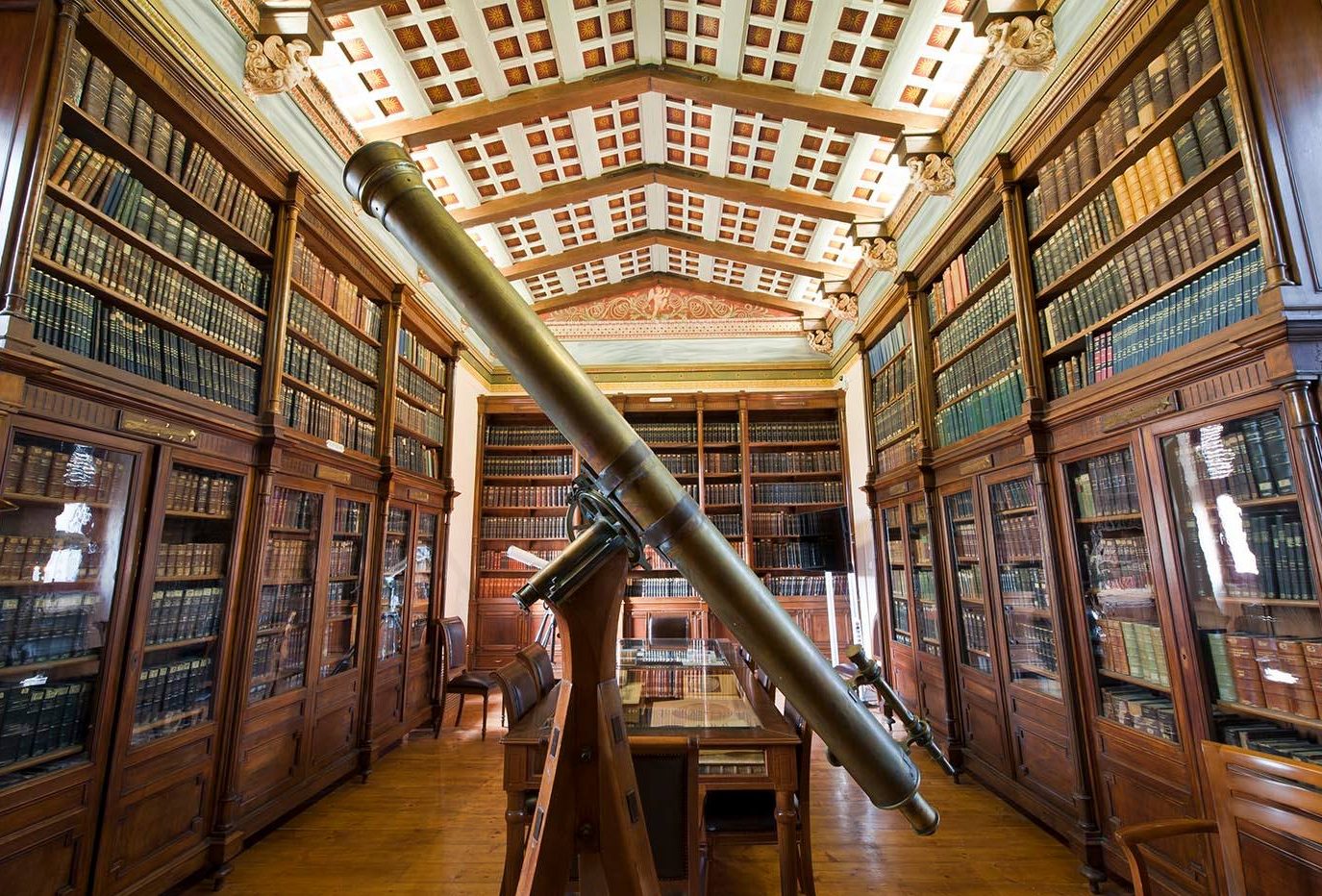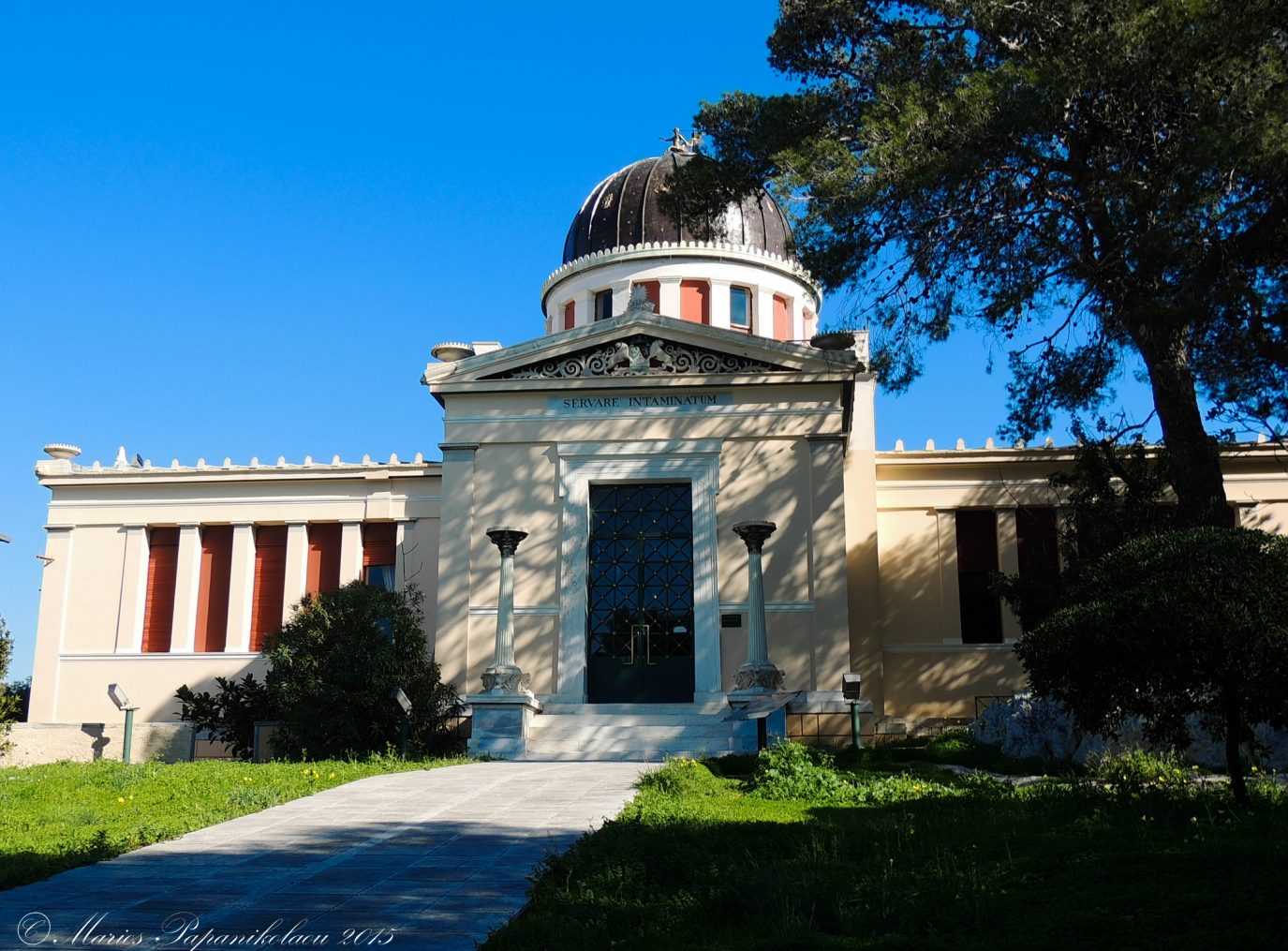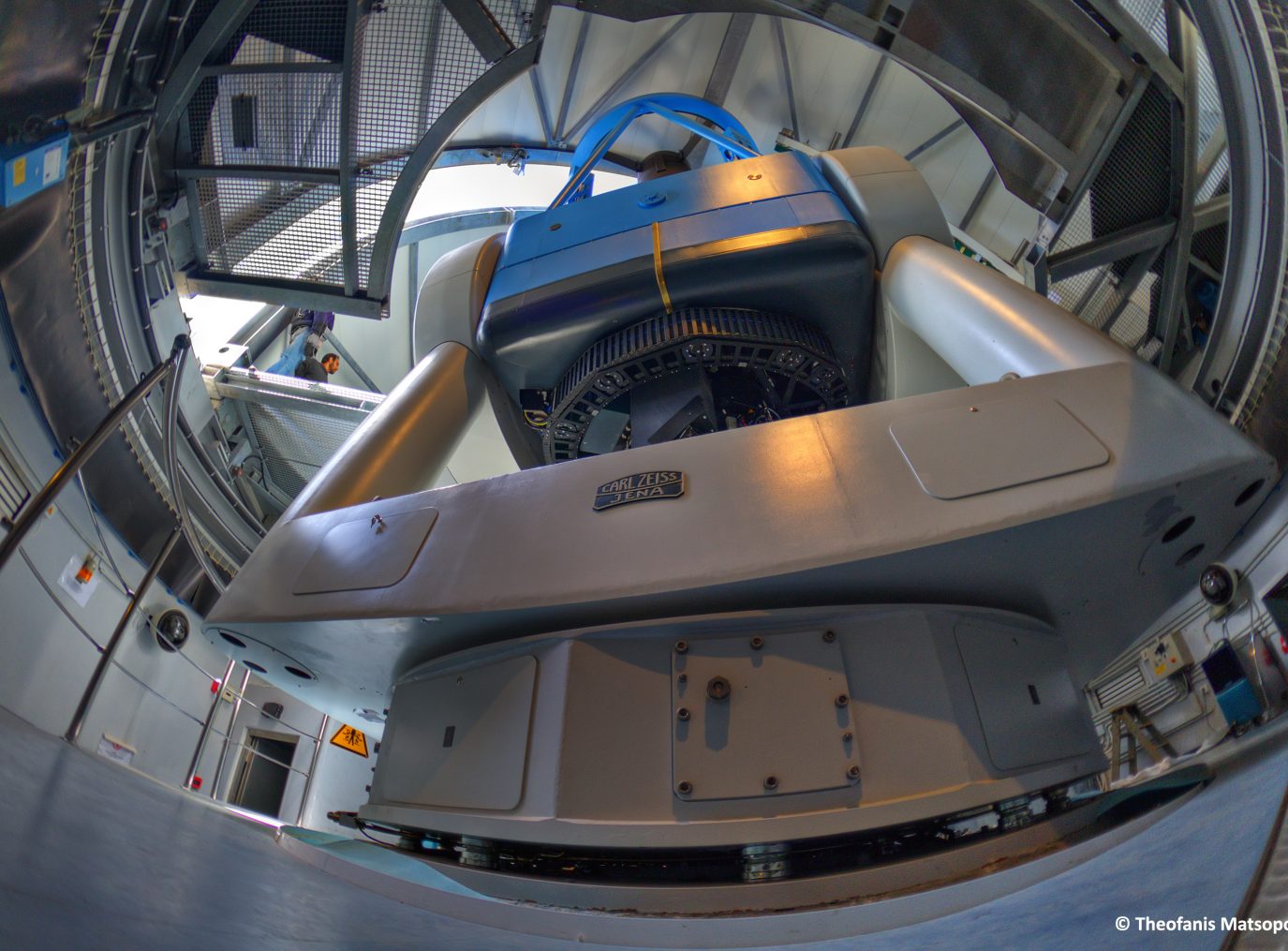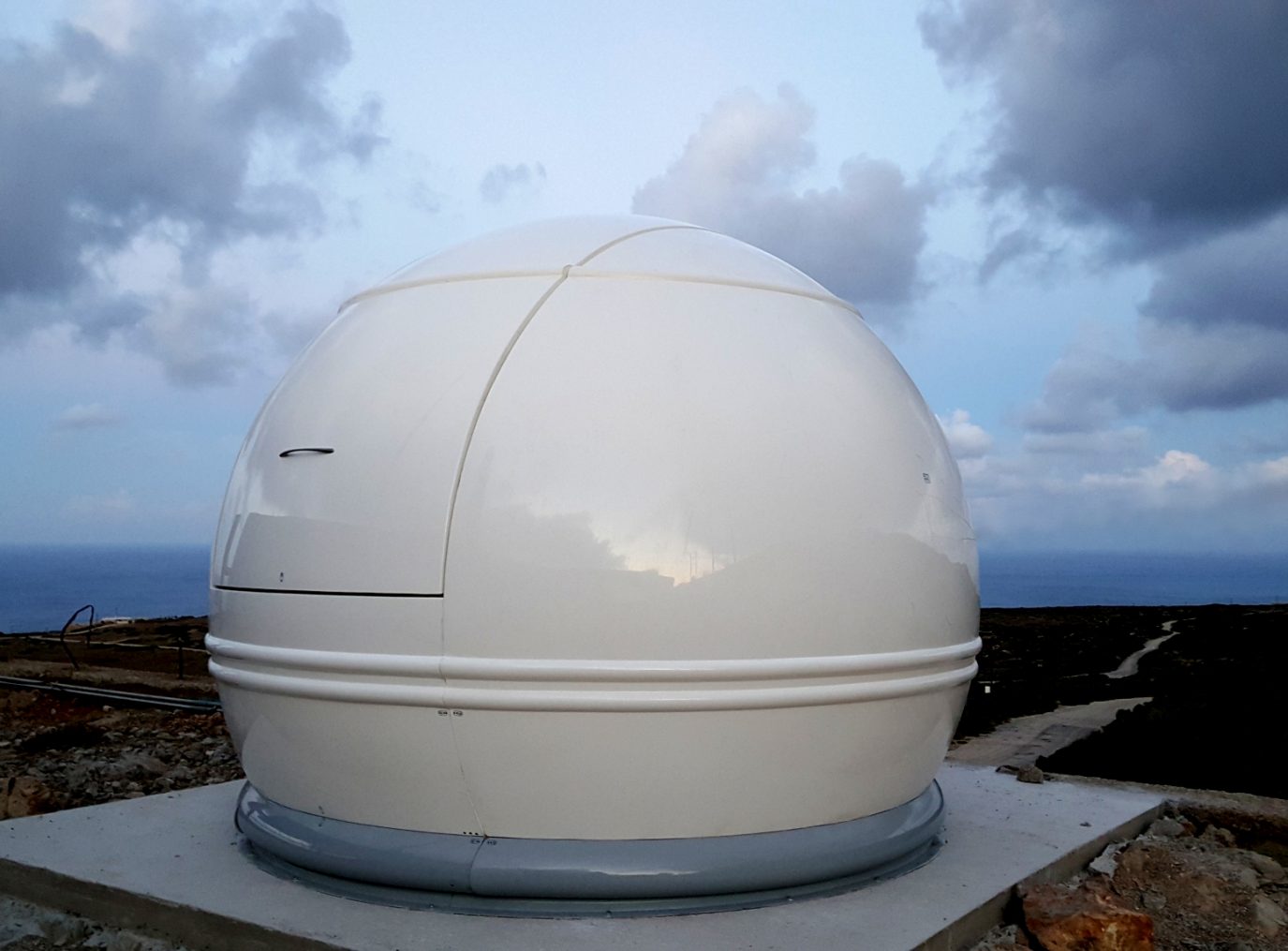 More than 175 Years
of Contribution
to Research
and Society
The first Research Center in Greece and Southeastern Europe
The National Observatory of Athens is a research center operating under public law rules and procedures and is supervised by the General Secretariat for Research and Technology of the Ministry of Development and Investments.

The Center was established in 1842 offering since then its services to research, science, and society. The National Observatory of Athens with its highly-skilled human resources and important infrastructure plays today an important role in research in the fields of Astronomy, Astrophysics, Space applications, Environment, Energy and Meteorology, Seismology, and Geodynamics, at European and international level.



History of NOA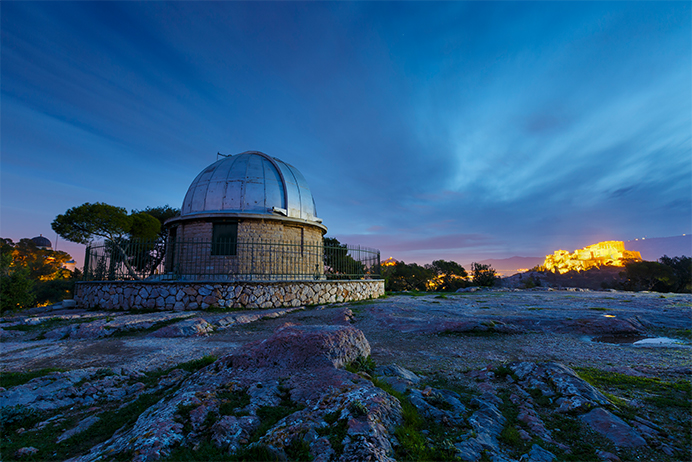 News
29.07.2021
Successful installation of equipment & first light for the ESA ScyLight program
On July 23, the IAASARS telescope team together with two optical engineers from ESA began to install the newly shipped equipment, which will make Helmos Observatory the first ground station for the ScyLight program. This equipment was designed and built…
read more
10.05.2021
Corinth Rift Near Fault Observatory - The 2020-2021 seismic crisis in the Corinth Rift Laboratory area, the Western Corinth Rift (Greece).
The preliminary results of the recent 2020-2021 seismic crisis in the western Corinth Rift will be presented on Wednesday 19 May at 09:00 CET (10:00 EEST) to the NFO and EPOS communities. The program of the presentations can be found here.
read more